Best Unity Game Ideas for the Game Developers
There is always a high demand for Unity Game Ideas due to their ability to be played by everyone, regardless of age. Various types of games are being launched on the market with various new ideas and more flexibility, such as single or multi-player games. As a result, we will discuss Unity Game Ideas for the Unity Platform today. Unity is a cross-platform game engine. Unity was developed in 2005 by Unity technologies as an exclusive Mac OS X game engine at Apple's worldwide developers conference.

A Unity engine can create 2-D, 3-D, virtual, augmented reality, simulations, and many others. If you consider launching a game using Unity, you should do so. It is one of the most popular game engines because it offers various features and is extremely flexible. In addition to making money through online games, here are some of the most popular Unity games ideas that can help you if you plan on launching a game app.
Create Your Own Unity Games
Unity has become one of the most popular engines in the game development world. It is capable of making small games, big games, indie games, and professional games. And Unity is one of the easiest game development platforms for learning and starting. It can make mobile phone games, console games, and even virtual reality games.

Feel free to have a look at our past and currently running projects on our services if you have an idea for developing a high-tech, standard, secure, and nice-looking 3D Unity game and need an expert team to execute it. If you would like to initiate a discussion about your project with us, do not hesitate to drop us a message. Our clients come back to us for different parts of their projects worldwide, knowing that we always deliver a clean and advanced performance that lifts up their business and ideas. If you need more information about the game development roadmap and how to make money from 3D game development, the following article can provide a complete guide for you:


Check out Some of the Best Unity Games
A Unity game can be used to make casual games, like Untitled Goose Game, or hardcore games, like Cuphead. Unity can make games for all types of players, from niche 2D games, like Ori and the Will of the Wisps, to massively popular party games, like Fall Guys. To explore further what Unity can do for developers, let's look at the following titles.


Unity Games Based on Virtual/Augmented Reality
Pokémon Go
A 2016 augmented-reality mobile game, Pokémon Go, was developed and published by Niantic in partnership with Nintendo and The Pokémon Company. In Pokémon Go, players locate, capture, train, and battle virtual creatures that seem to be in their real-world location using mobile devices with GPS. Pokémon Go became a viral sensation, attracting players of all ages. It is also a popular game for parents and children to play together.

Platforms: iOS, iPadOS, Android


Beat Saber
The virtual reality rhythm game Beat Saber has been developed and published by Czech game developer Beat Games in a surreal neon environment. The player uses contrasting-colored swords to slice blocks representing musical beats. Beat Saber, Unity's first virtual reality game, became the highest-rated game on Steam less than a week after its early access release and continues to provide both entertainment and exercise.

Platform: Microsoft Windows, Oculus Quest, PlayStation 4


Unity 2D Games
Ori and the Will of the Wisps
A 2D Metroidvania game, Ori and the Will of the Wisps features a white guardian spirit, Ori, who must jump, climb, glide, and swim from platform to platform to solve intricate puzzles. Critical acclaim was received from players for its gameplay, art direction, story, action sequences, music score, and environment design. One of the first AAA titles built on Unity, it is a sequel to Ori and the Blind Forest.

Platforms: Microsoft Windows, Nintendo Switch, Xbox One


Cuphead
A run-and-gun video game developed by Studio MDHR in 2017, Cuphead uses the Unity graphics engine to employ a style inspired by rubber hose animation from the golden age of American animation. A cult following has built up around Cuphead because of its old-school, highly challenging gameplay. It won several awards and sold more than six million copies within three years. An animated series on Netflix has also been produced, highlighting the games' strong appeal to a wide audience.

Platforms: macOS, Microsoft Windows, PlayStation 4, Nintendo Switch, Xbox One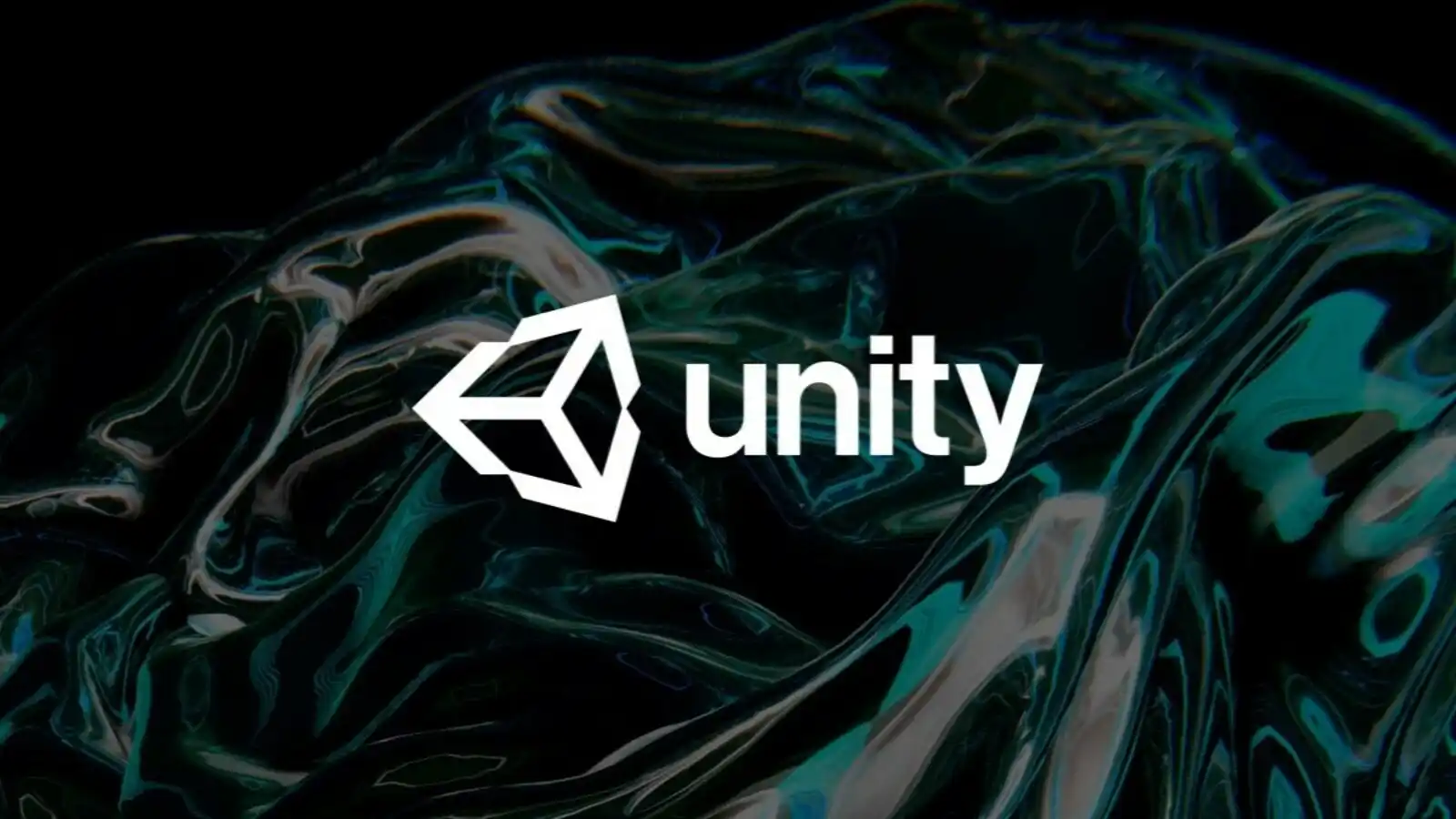 Casual Unity Games
Untitled Goose Game
It is a 2019 puzzle stealth game developed by House House and published by Panic. Players play as a goose who harasses people in an English village. Players must manipulate non-player characters to accomplish objectives by using the goose's abilities. The Untitled Goose Game received positive reviews, with critics praising its humor and gameplay, winning the D.I.C.E. Game of the Year award.

Platforms: macOS, Microsoft Windows, PlayStation 4, Nintendo Switch, Xbox One


Monument Valley 2
Monument Valley 2 is an indie puzzle game developed by Ustwo Games. The sequel to the blockbuster Monument Valley was developed on Unity for mobile platforms. Monument Valley 2's visual style was inspired by Japanese prints and minimalist sculpture and was compared by critics to M.C.Escher drawings. Its ambiance and puzzles create a quiet, contemplative atmosphere. The game won the "Best Mobile Game" award.

Platforms: iOS, Android


Unity Games based on Social and Party
Fall Guys: Ultimate Knockout
As part of the Mediatonic platform battle royale series, Fall Guys is one of the most popular games for kids in the year 2020 and 2021. The game consists of various challenges, including obstacle courses, tag games, and staying on moving platforms. In addition to its chaotic gameplay and visual appearance, Fall Guys received positive reviews for its non-violent, family-friendly mechanics.

Platforms: Microsoft Windows, PlayStation 4, Nintendo Switch, Xbox One, Xbox Series X/S, Android, iOS


Amoung Us
Among Us is an online multiplayer social game developed by American game studio Innersloth and based on the party game Mafia. Harnessing Unity's multi-platform publishing capabilities, the game runs on various devices and supports cross-platform play as well! It provided a deep and fun social experience whether people were physically together or apart during the pandemic.

Platforms: Microsoft Windows, PlayStation 4/5, Nintendo Switch, Xbox One, Xbox Series X/S, Android, iOS


Other Popular Unity Games
Genshin Impact: For ages 13+
An action role-playing game, Genshin Impact, was released in 2020 by Chinese developer miHoYo. The game features an anime-inspired open-world environment and an action-based battle system that combines elemental magic with character switching. In its first year of release, the game grossed more than $3 billion, the highest first-year revenue for a video game in history.

Platform: iOS, macOS, Android, Microsoft Windows, PlayStation 4/5, Nintendo Switch


Final Thoughts
From these types of games, you get the idea about unity games. You can make your own unity game by adding one or more features. Arashtad is a leading IT services provider. we also specialize in game development. We have an expert team of people who work on unity platforms, and we have experience having worked on many unity games.