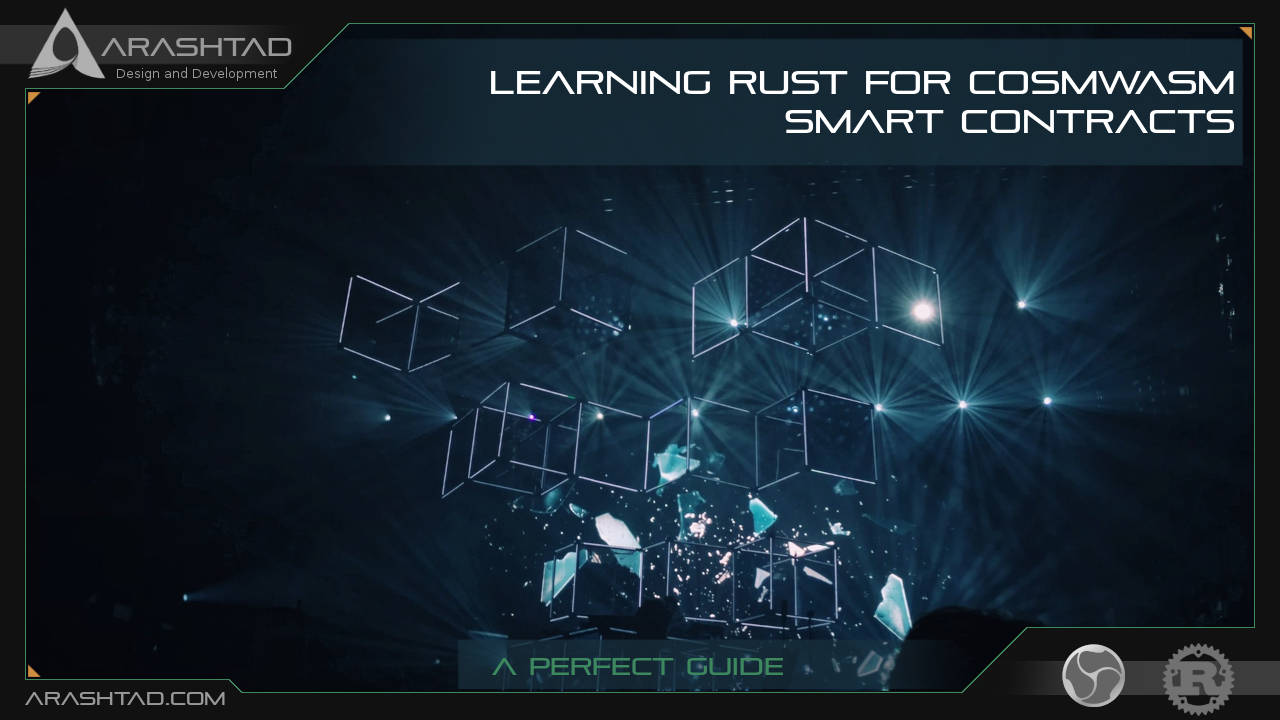 Terra network smart contracts are built on top of the CosmWasm template for smart contracts, which is derived from the Cosmos ecosystem. The programming language used for writing these kinds of contracts is...
Read More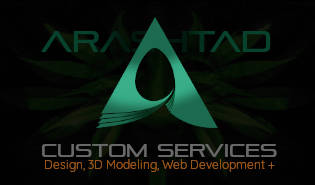 Need an Expert Team to Handle Your Project?
In Arashtad, we provide a variety of custom services such as design, 3D modeling and animation, 3D website, game, metaverse, front-end, back-end, and WordPress development, and more.
Arashtad Serivces
Tell us about your ideas and receive a free technical consultant
Request a Quote
Design and Modeling
2D and 3D Web Development